In 2018, we took a family vacation to Vancouver Island for our Summer holidays. On our way there, we stayed a few days in the city of Vancouver and on the way back, we spent a night in Whistler. We never imagined that our trip would be such a learning experience for our whole family.
Vancouver Island has plenty of sites to explore and to enjoy, and its weather is one of the warmest in Canada, making it one of the preferred spots in Canada for retirement.
We stayed in a boarding school, situated near Shawnigan Lake, and took daily trips from there; the biggest cities nearby were Victoria and Nanaimo. Daniel was only two years old, so we had to take "easy daily trips", but we were able to make the most of it during the three weeks we were there.
Some of our most memorable experiences were:
1. Vancouver Aquarium – an educational venue for adults and children of all ages, committed to the animal care and rescue of marine mammals, and conservation of the oceans.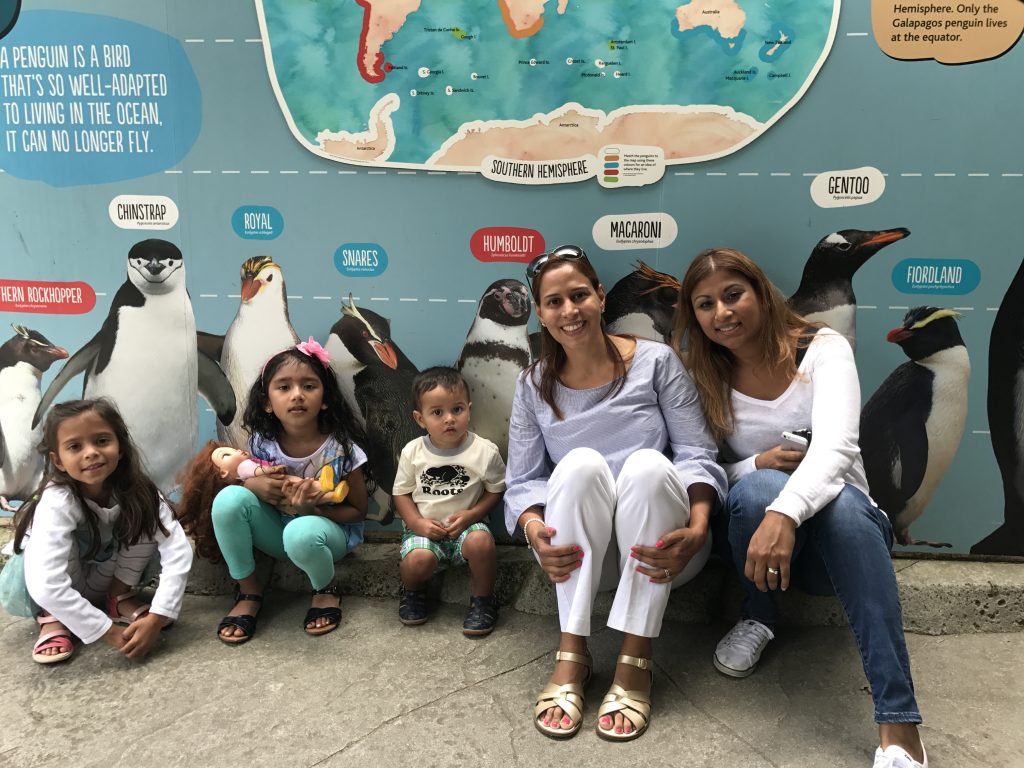 2. Walking on the CN Rail – On the west side of Shawnigan Lake is a train rail that was abandoned in the 1980's. The area was cleaned up by the Cowichan Valley residents and it now makes a wonderful trail for taking a stroll along the tallest and most beautiful pine trees in Canada. The trail passes the villages of Saltair, Chemainus and Ladysmith, but we only walked about 10km along Shawnigan Lake.
3. Learning about the famous artist Emily Carr – her paintings portray the beautiful landscapes of Vancouver Island, the life of the aborigines and the native villages.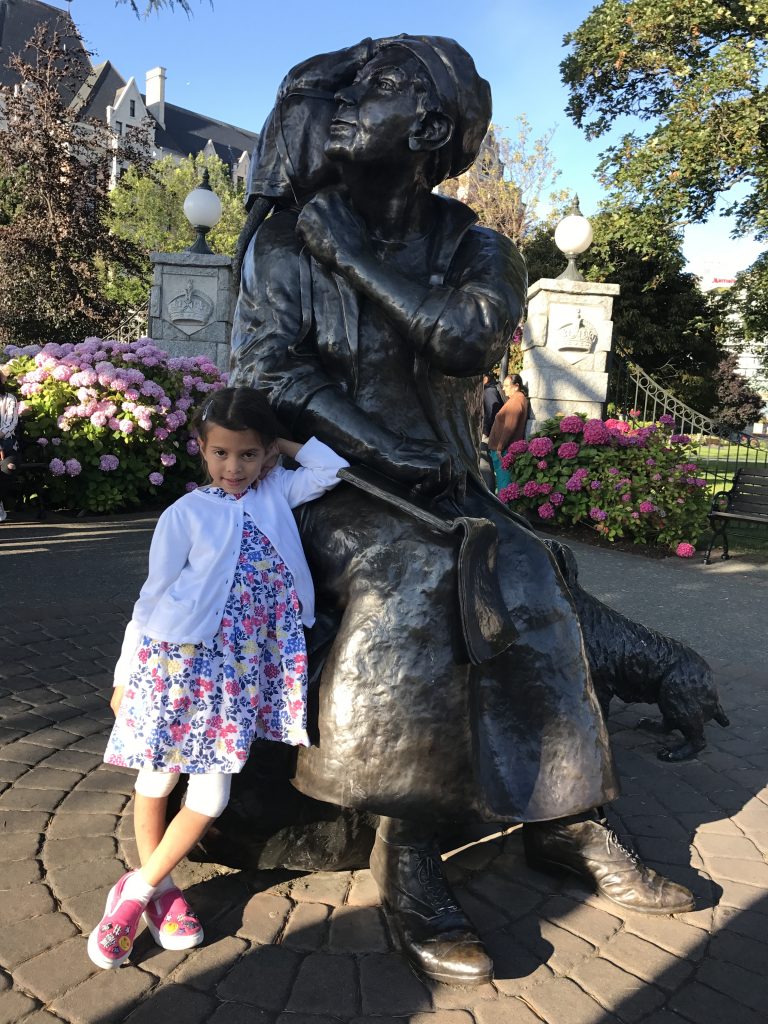 4. Panoramic Tour on the Harbour Air Seaplane – For our children, the highlight of our trip was the scenic tour experience on a seaplane ("float planes", as my kids called them) in Victoria. Although quite pricey (close to $100 per person), landing on water was by far the most memorable part of our vacation.
5. A day in Seattle – We decided to meet some friends in Seattle, and took a 2 hour trip on the Victoria Clipper ferry ride. We were only there for the day, so we decided to make the most of it and visited the rotating Space Needle (I'm quite afraid of heights) and pike place market, where we enjoyed seafood restaurants and bakeries, and Roy found an art gallery (Steinbrueck Native Gallery) in the surrounding area with an amazing collection of art depicting Northwest coast native art and native collection items.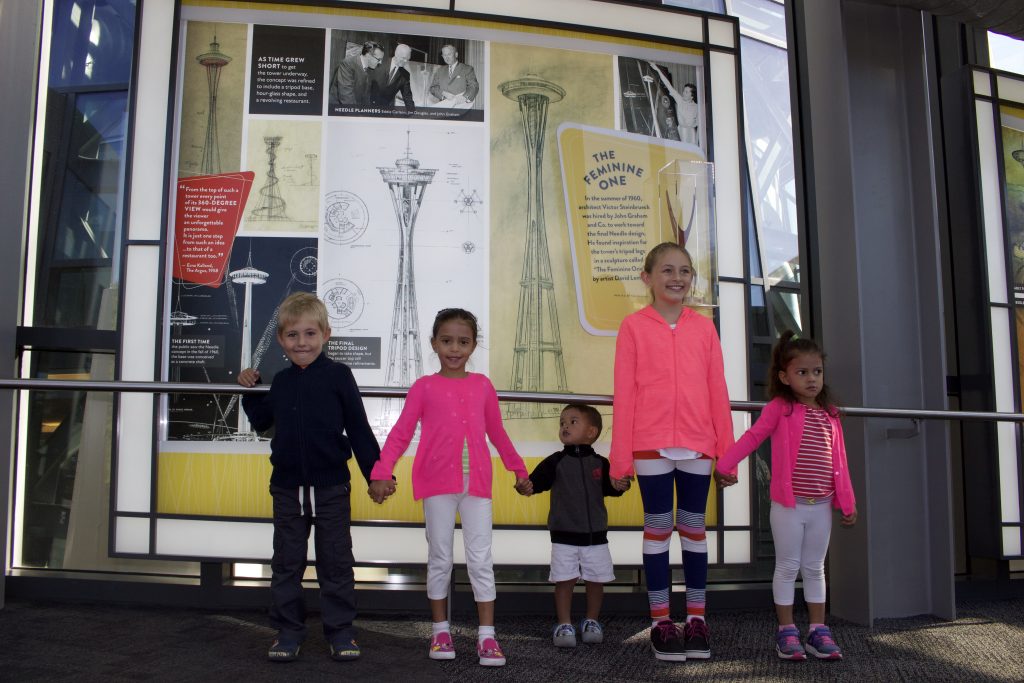 6. Visiting Butchart Gardens – Butchart gardens is a national historical site and include a Rose Garden, an Italian Garden, a Mediterranean Garden, a Japanese Garden with a seed market, a carousel and a series of totem poles recognizing the cultural heritage of Vancouver Island. Every corner of these gardens is picture perfect.
7. A night in Whistler, ON – Although Whistler is known for its fantastic ski slopes and resorts, this city has much more to offer during the summer, at a much lower cost. Aside from its spectacular views, there are great hiking and mountain biking trails, playgrounds and the Whistler Museum is family friendly with fun activities for all ages.